Image Details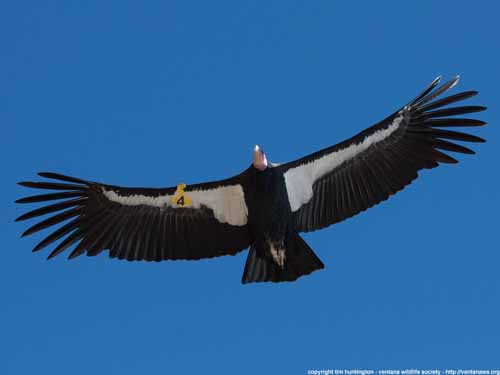 This photo was taken at Sea Lion Point (not sure if that's its official name or not) just north of the Coast Gallery (or about half a mile south of Grimes Point).
Species:
California Condor (
Gymnogyps californianus
)
Location (General):
Big Sur
Site (Specific):
South of Grimes Point
Date taken:
November, 24 2012
Photo credit:
Tim Huntington / Ventana Wildlife Society
Photographer's comments:
tim huntington, ventana wildlife society and the vws url http://ventanaws.org. If folks want to use the photos, they can go through VWS to get permissions or contact me directly at tim@webnectar.com.
Photo Location Map
Latitude: 36.198944 Longitude: -121.727110

File name: TRH_112412_1867.jpg